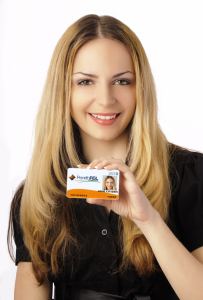 Membership
Not only is it easy and affordable to belong to Penrith RSL, being a member allows you to gain access to exclusive member offers and competitions, accrue points for every purchase you make and receive a 10% discount off most food and beverage prices within the club.
Our membership rewards program is designed with YOU the member in mind – we want to reward you for being a part of our club.
To purchase your membership, contact club reception.  Reception is located at the Tindale Street Entrance.
Membership Prices
Reception Hours
1 Year $11
3 Years $28
5 Years $45
Monday & Tuesday : 9:30am – 7:30pm
Wednesday :               9.30am – 8.30pm
Thursday :                   9.30am – 9.00pm
Friday :                        9.30am – 11.00pm
Saturday :                   10.00am – 11.30pm
Sunday :                      10.00am – 8.30pm
Penrith RSL Reception can be contacted on  (02) 4728 5200
Our Privacy Policy
Penrith RSL respects the privacy of its members and guests and is committed to protecting your personal information.  We are a licensed Club operating under the Registered Clubs Act 1976.  Our policies comply with the Privacy Act 1988 as amended by the Privacy Amendment Act 2012 and in accordance with Australian Privacy Principles (AAPs) as introduced on 12 March 2014. In accordance with this legislation, Penrith RSL will ensure any personal information collected will be managed correctly. Click here for the full policy