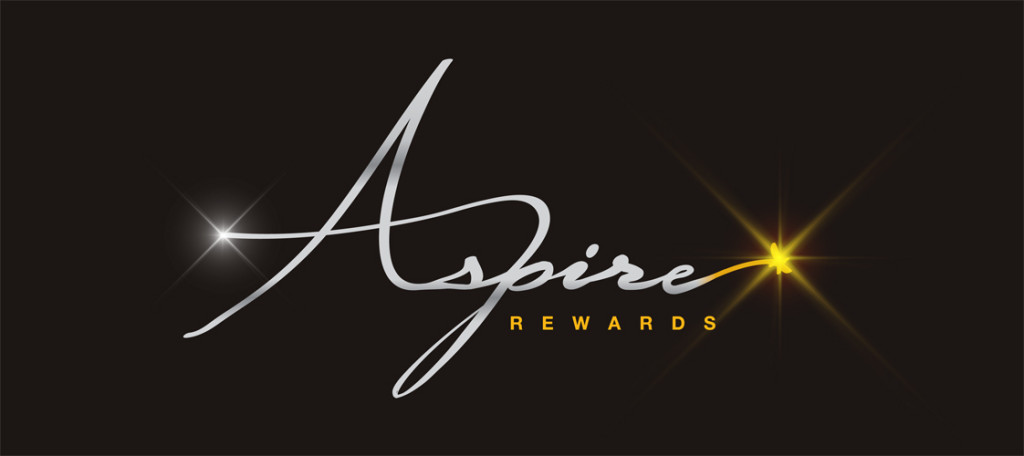 ---
Aspire Rewards
---
The aspire rewards is a tiered member rewards program, created to say thank you to our members for your loyalty. As a member, you will earn points by presenting your card whenever you make a purchase within Penrith RSL Club.*
*Purchases made at Star Buffet, Maze Cafe, or with other contractors operating on Penrith RSL Club's premises or in conjunction or partnership with Penrith RSL Club are not included.
As you earn more and more points, you will advance through our Aspire Tiers. Each Aspire Tier has more fantastic rewards than the last. The more points you earn, the greater the rewards become!
How Aspire Works
The rewards program consists of five tier levels. As you earn points, you will progress through our tiers. Current members will be placed into a tier based on the number of points earned over the previous twelve months. New Members will be placed in the entry-level Tier. You can start earning points and take advantage of Aspire Rewards benefits immediately.
Moving Tiers
Each month the club will review all members point activity. If the points you have earned exceed your tier you will be promoted. There is no limit to the number of points you can earn and the higher you progress the more rewards and benefits you will receive. If a member has not maintained the number of points earned to qualify for a tier, they may be moved down to the appropriate tier. This will take place twice per year.
How can I use my Points?
Points can be used for purchases at any Bar, Hair Affair, Reception and Maze Cafe. Points can also be redeemed at our kiosk for vouchers to use in Star Buffet. You can also redeem points for Eftpos cards, available at reception.
What benefits do Aspire Rewards offer Members?
Depending on which tier level you are in, Aspire Rewards offers a number of rewards from complimentary and discounted drinks and late-night meals, discounts at Star Buffet and Maze Cafe, discounted Hair Affair services, discounted Beaurepaires services, Bpay service, Good Guys personal shopper service and much, much more.
How do I find out more information?
For more information, please contact Penrith RSL Club on 4728 5200 or visit us today.
For a copy of Aspire Rewards Terms and Conditions click here