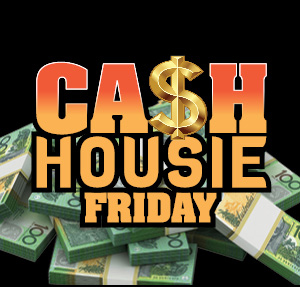 PENRITH COMMUNITY KITCHEN CASH HOUSIE
Friday Cash Housie is proudly supporting Penrith Community Kitchen.
Every Friday evening. On sale at 6.00 pm. Starting at 7.30 pm
Please note, Cash Housie will be cancelled on the following dates due to the Major Car Draws,
-  Friday 23rd February 2024 
-  Friday 12th April 2024 
"I WAS HUNGRY AND YOU FED ME."  Matthew 25:35
Penrith Community Kitchen's mission is to provide a warm, comfortable, friendly, relaxed environment where those that are in need can enjoy a free nourishing meal and the lonely can enjoy the company of others.
Click here to learn more about Penrith Community Kitchen.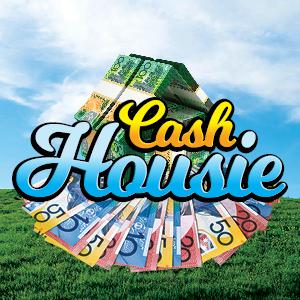 LEARNING LINKS - SATURDAY & SUNDAY CASH HOUSIE
Join us for Learning Links Cash Housie*  every Saturday & Sunday morning in the Castle Lounge.
ON SALE - 10.00am
STARTS - 11:00am
CASH TO WIN!!
$30.00 Cash Housie Package - includes 25 games, BSG sheet and 2 jackpot sheets
PLUS don't miss our $500 Cash Giveaway every Saturday and Sunday from 1 pm.
*Penrith RSL Club Cash Housie supports Learning Links. Prizes vary depending on the number of books sold. Up to 75% of proceeds are used as prizes for those playing. The other 25% of proceeds are utilized for administration and charitable allocation of Learning Links. Authorised under NSW Permit CFN 13232
Saturday & Sunday Charity Housie sessions are run by Learning Links. 
Learning Links was established in 1972 by parents who were concerned about the lack of appropriate education services to meet their children's needs.
Today, the need to provide learning and educational support to children and young people continue. Learning Links' vision is a community where difficulties learning and disadvantage are no longer a barrier to a fulfilling life.
They work with children and young people with learning difficulties and disabilities, along with their families; including those impacted by sociology economic disadvantage.
Playing Charity Housie helps Learning Links run its programs and services which focus on improving children's literacy, numeracy, and emotional well-being.
For more information please visit: www.learninglinks.org.au