---
CASTLE BAR & LOUNGE
---
The Castle Bar and Lounge is Penrith's number one destination for cocktails every weekend. We pride ourselves on attention to detail in creating top-shelf cocktails. With the introduction of some of the World's best liqueurs and mixers, it is no wonder we have created a name for ourselves. Each month we treat you to our latest cocktail creations, so keep an eye out on Facebook for our monthly promotions.
The Lounge comes alive every Saturday and Sunday with some of the best live music in Sydney. The Castle Lounge is a great place to meet up with friends and have a great night out.
See our Entertainment Page for upcoming live entertainment.
---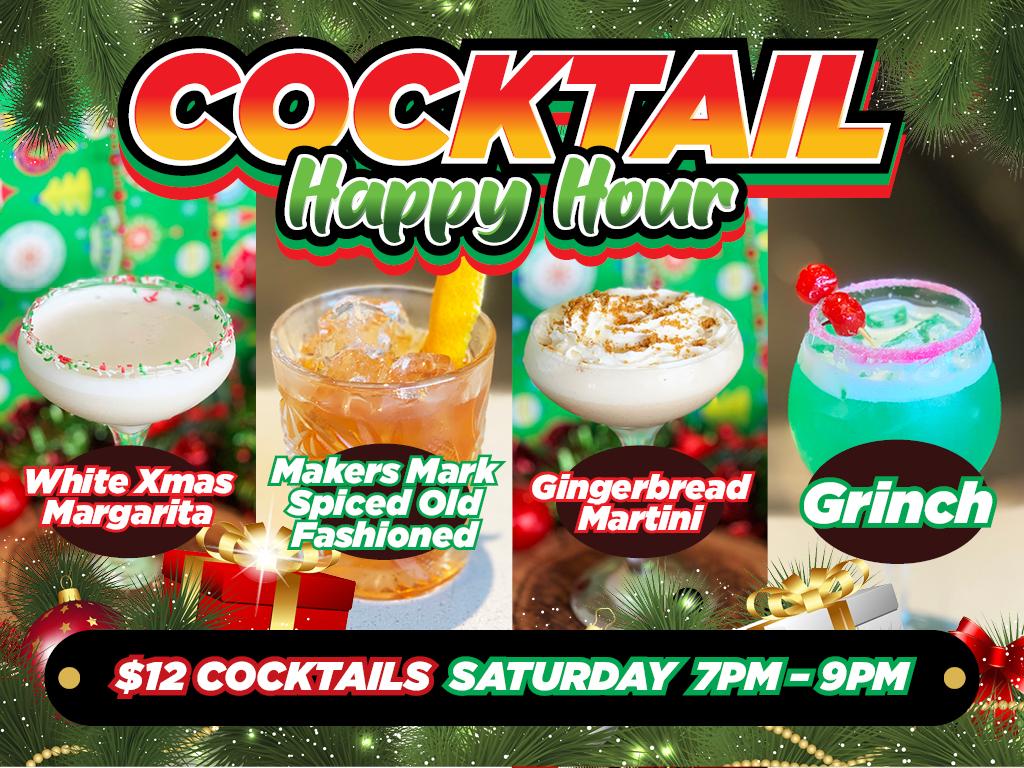 ---

Penrith RSL Club practices the responsible service of alcohol.
If you're violent, drunk, or disorderly at a club, you will be asked to leave.
If you don't you're breaking the law, the result? A $550 on the spot fine.
Liquor Act 2007. It is against the law to sell or supply alcohol to, or to obtain alcohol on behalf of, a person under the age of 18 years.
www.liquorandgaming.nsw.gov.au.