Penrith RSL Club 

Staff
Give Back Program
"It is the local area that supports our club, and so it is the local area we want to give back to."
Mr. Neel Chand, CEO Penrith RSL Club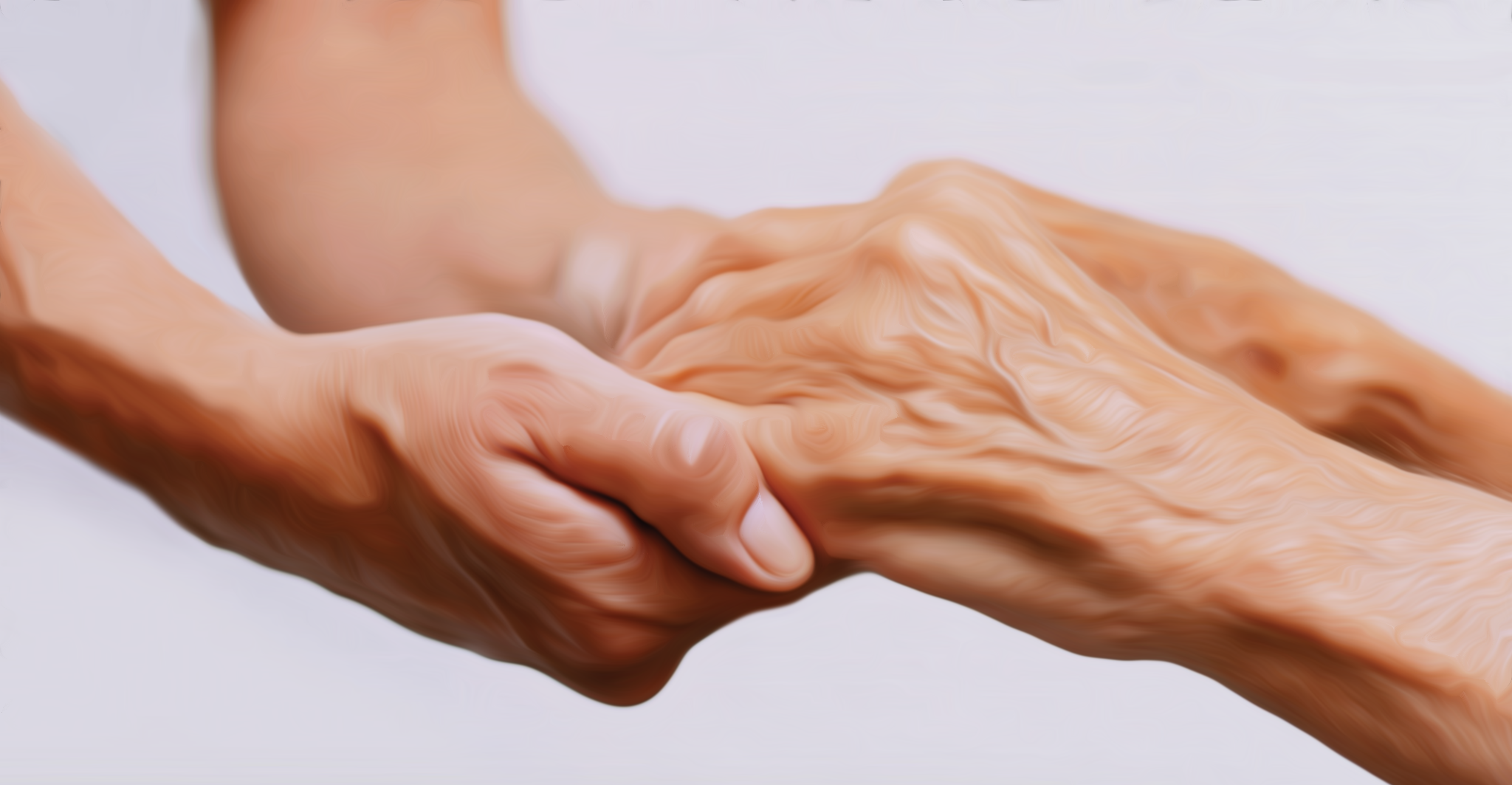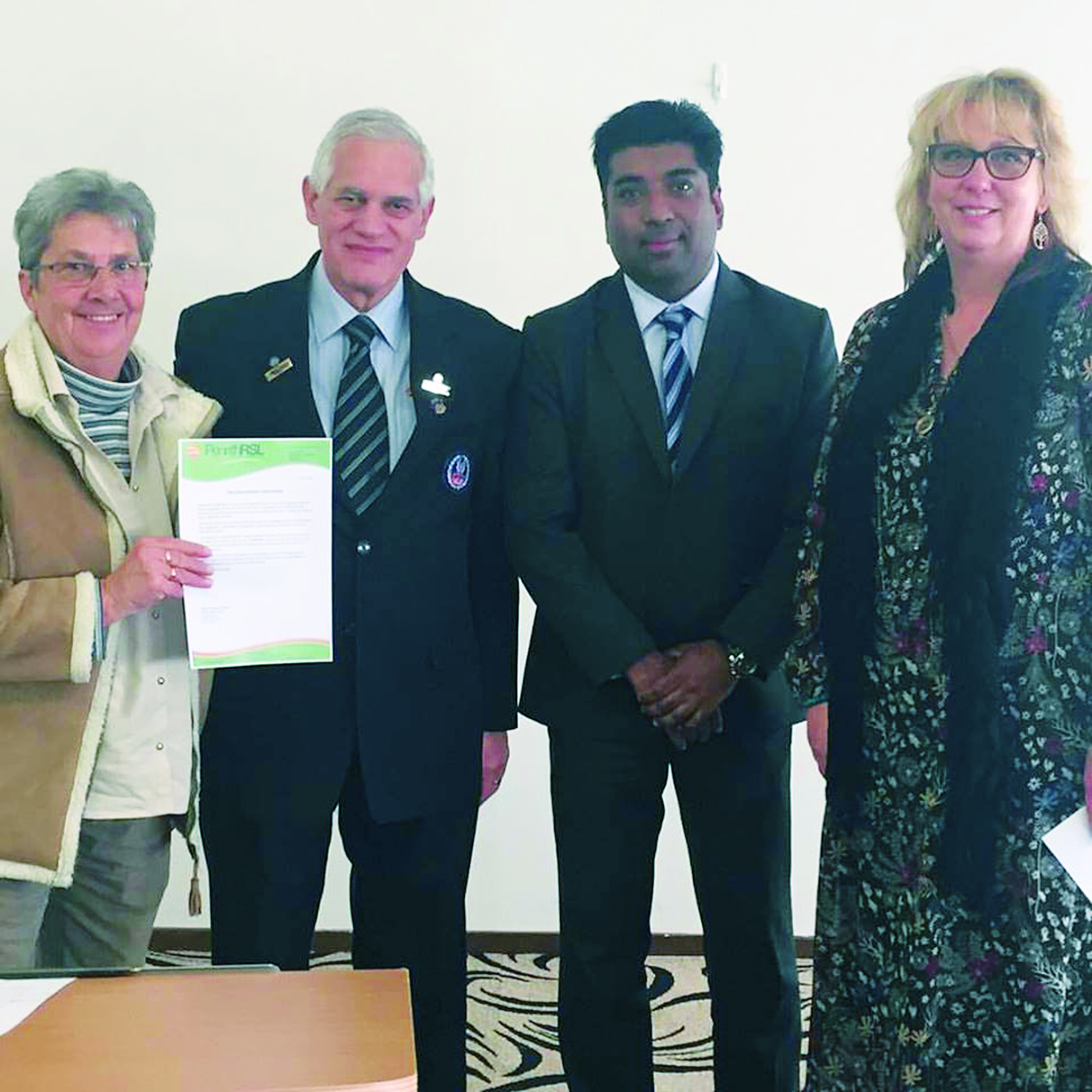 In addition to the funds that Penrith RSL Club have given back to the community this year through Club Grants, the club's Board also approved an amount of $15,000 for the staff to donate to local charities and organisations of their choosing.
"We give over $400,000 to the community through Club Grants and to programs like Homes for Heroes, Kokoda Youth Leadership Challenge, and the Max Potential program. This latest initiative is focused exclusively on the Nepean area as it is the local area that supports our club, and so it is the local area we want to give back to," said Penrith RSL Club CEO, Mr. Neel Chand.
The staff was asked to vote for the local charity or organisation of their choice and the organisations that received the most votes were declared the recipients.
"Our staff had the opportunity to choose organisations that they felt were important to them, as they are local community members themselves", stated Penrith RSL Club Chairman, Mr. Frank Portelli.
The club also held a massive fundraiser raffle for the Queen of Hearts Foundation in June, as a part of the Clubs NSW 'Do Something Day Initiative', where over $4,000 was raised to help the foundation pay for their on-staff social worker.
"We are really proud of this program as it is staff driven. We are immensely proud of all of our community work, but to have our staff directly involved is just fantastic", said Mr. Chand.
Queen of Hearts Foundation $4,470.00
The foundation, based in Penrith NSW, provides support, protection and services for victims of child abuse and domestic violence.
"At the end of the day I would like to end domestic violence, I would like to end child abuse, once and for all."
Michele Ellery, CEO of the Queen of Hearts Foundation.
The Neonatal Intensive Care Unit at Nepean Hospital $3,750.00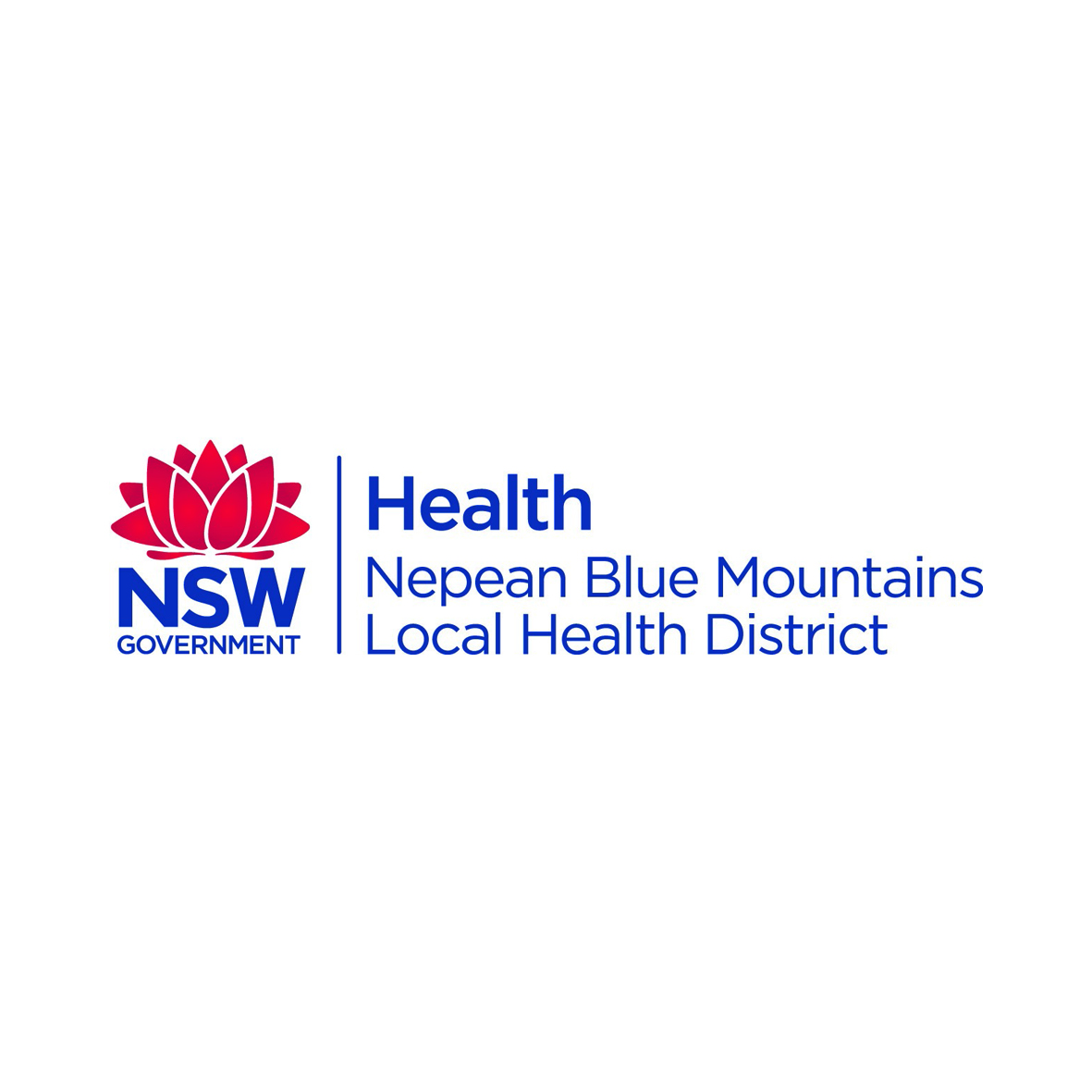 The unit looks after critically Ill infants and premature babies from just 23 weeks gestation. They also provide support for families.
"There is nothing worse for a parent than having a sick child, but the smile on the face of the parents when we tell them their baby can go home is everything to us, it is the reason why we do this."
Dr. Vijay Shinge, Head of the Department & Neonatologist.
West Connect Domestic Violence Services $2,250.00
WCDVS provides support and services for women that have been victimised by domestic violence. Some of their services include temporary housing, counselling, and legal aid.
"Our staff focus on empowering women so that they can work towards an independent life free from violence."
Vanessa Donald-Smith, Manager of the Penrith Branch of West Connect, Domestic Violence Services.
For Poppy Pete is a new, family based organisation, dedicated to raising awareness and funds for the research of Pancreatic Cancer.
"My dad was diagnosed about this time last year and he lasted 5 months. He lost his life in November. The survival rate of pancreatic cancer is 5%. It's been 5% for the past 20 years, people just don't know enough about it so we decided that something has to be done."
Leah Maher, 'For Poppy Pete'.
Mama Lana's is a local, family run organisation that provides meals for the homeless and liaises on behalf of the homeless community with counsellors, Centrelink and the department of housing. Funded entirely from donations or from their own pockets, they have just started providing lunches for high school students from struggling families, who otherwise would not receive breakfast or lunch, and sometimes do not get a meal at all.
"One child in particular actually burst into tears because he couldn't believe that someone had gone to the trouble of making up this bag for him."
Roger Borg, Co-founder of Mama Lana's Community Foundation. 
The Luke Priddis Foundation $2,000.00
The Luke Priddis Foundation was started by Luke and Holly Priddis, a local couple whose child is on the Autistic spectrum. The foundation provides support and services for families in Western Sydney who have children with autism spectrum disorders.
"We have grown over 300% in the last 18 months, we now service over 800 families in Western Sydney. Soon we will open the first centre for Autism in Penrith. My solid aim moving forward with the foundation is that families in Western Sydney have the support and services they need."
Tamara VanAntwerpen, General Manager of the Luke Priddis Foundation.