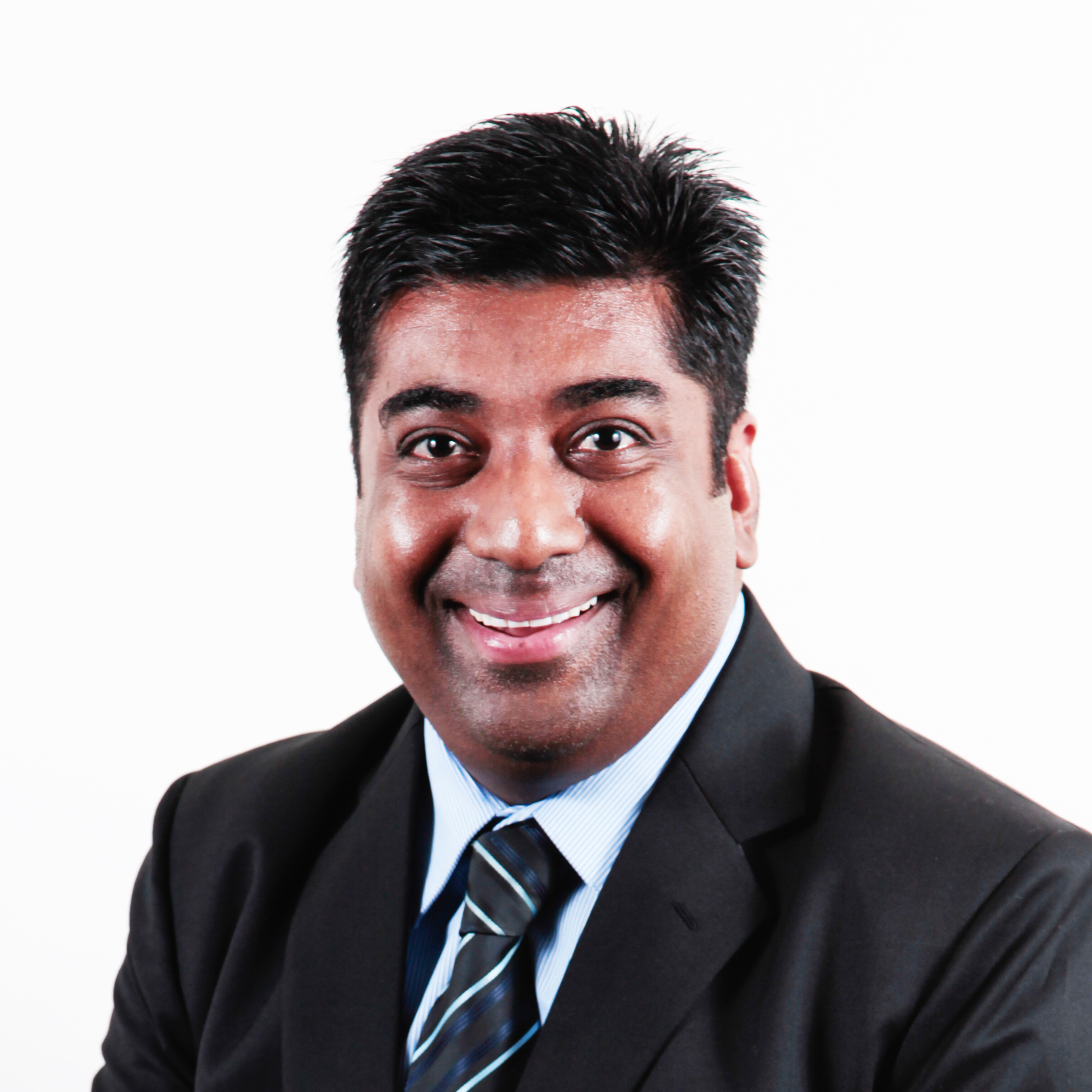 2016 was an extremely successful trading year for Penrith RSL with all aspects of our business showing very positive signs for the future. Penrith RSL recorded a net profit before tax of over $1.6m, similar to 2015 profits and an EBITA of $4.31m. Membership numbers remain steady at 35,607.
The capital works program saw the construction of a new Sports Lounge with state of the art facilities such as our new bar, TAB/Keno and furniture. We also refurbished our new foyer and reception area at the Tindale entrance and introduced Monkey Mania, a 1,600sqm children's entertainment area located under the club in the old legends area.
The new Sports Lounge has been well received by members. Since relocating to its new, prominent position on level 1 of the club the TAB turnover has improved significantly and the area is now being patronised across entire the week rather than just Saturday afternoons.
Monkey Mania has also been a great addition for the club. It offers a large climbing structure, themed party rooms, a toddler area, jumping castles, go-karts and a cafe. As with Star Buffet, the club has signed a long lease with Monkey Mania to stay at the Club. It should be noted that Monkey Mania is a children's play centre, not a child care facility, parents have to supervise their children while at Monkey Mania.
I am proud to say that all the construction works in 2016 were funded via the club's cash-flow due to our strong cash position. Similarly, all 2017 capital works programs will be funded through internal cash flow.
I am equally proud to say that the construction of Monkey Mania was project managed by the Club, led by Penrith RSL Maintenance Supervisor Les Harris, Keleti Peleti, Aprim David and a number of Penrith-based contractors. I would like to congratulate our team for all of their hard work and extend a special acknowledgement to Les Harris who is the well-deserved recipient of our 2016 Employee of the Year award.
2016 also saw the club signing a long-term deal with Carlton & United Breweries (CUB) and the installation of Carlton Draught Tank Beer, the freshest beer available. Carlton Draught Tank Beer is available at all of our bars and we are proud to say that Penrith RSL is the only Club to offer Tank Beer in Western Sydney.
2016 also saw the Club give away a whopping 5 cars to loyal members. We plan to continue these popular promotions into 2017, with the next car giveaway to take place on the 26th May. We will also maintain the consistency of our $20,000 Members Badge Draw, available every Friday and Sunday evening. We base the running of our promotions on member feedback and strive to provide the best promotions and entertainment we can.
Our catering areas are performing well with Star Buffet, Maze Cafe and Functions all doing strong numbers in the Club. The 2017 capital works program will see a number of refurbishments within the club, including upgrading our functions facilities with improvements to the functions kitchen, upgrading all the amenities and building a new function room.
The Club is proud to announce that for the second-year Penrith RSL will be the major sponsor for Penrith Emus, the senior Rugby Union team competing in the Shute Shield. We are confident that the Penrith Emus will have a better year led by new coach and ex-Wallaby Julian Huxley.
Finally, I would like to thank you, our members, for your support and attendance. We are delighted that you choose your local club and continue to enjoy and see value in Penrith RSL Club. I look forward to seeing you around the Club.
Regards,
Neel Chand - CEO