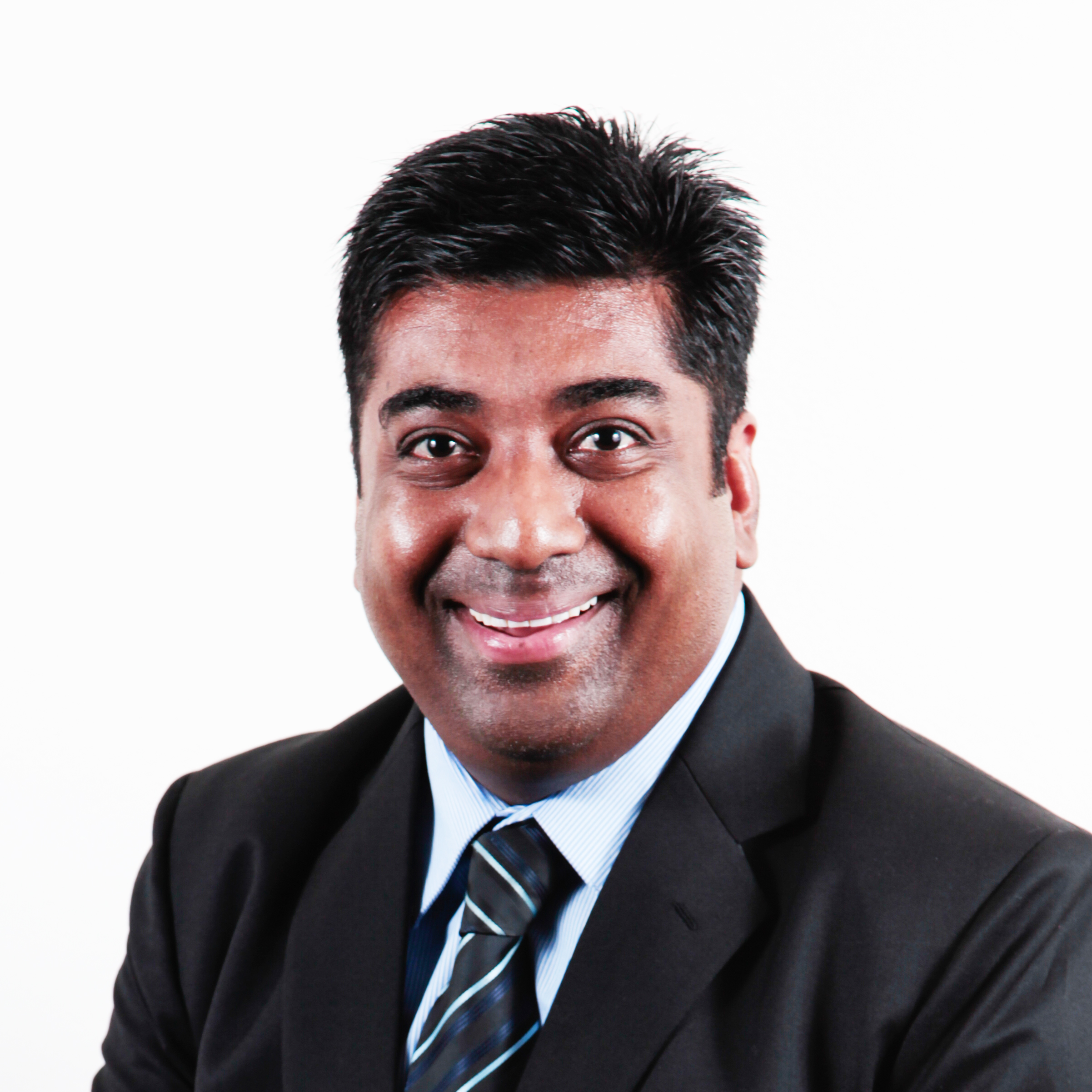 2016 has been a busy year for the club with a number of construction projects taking place.
I am pleased to announce that Stage 1 of the Clubs Masterplan being the refurbishment of the Tindale Foyer and the construction of a new Sports Lounge is complete. The new Sports Lounge is above the Tindale Foyer, extending the club's level 1 floor by over 400sqm.
Stage 2 of the Masterplan is underway. This involves the construction of Monkey Mania Penrith, a premier Indoor Children's Play Centre in the "Legends Area" of the old club. Monkey Mania will have a separate entry from the old car park and covers an area of over 1,650sqm. The activities at Monkey Mania will include go-karts, climbing structures, toddler areas, disco room, themed party rooms such as Undersea Pirate, Candyland and Enchanted Fairy and an arcade games area. There will be a café offering soft drinks, coffee, light meals, and various party packages for kids as well as platters for adults.
It is expected that Monkey Mania will be operational in November. Penrith RSL club members will be entitled to discounted entry at Monkey Mania Penrith.
In May 2016, Penrith RSL was awarded the "Special Judges Award" at the Clubs NSW Clubs & Community Awards ceremony. This award was in recognition of the outstanding contribution made by Penrith RSL to the Centenary of ANZAC. This includes our commitment to Homes for Heroes, looking after our homeless veterans. It is stated that on any given night, over 3,000 veterans are homeless. Various RSL Clubs and sub-Branches have joined together to raise $1m to open a second facility for the homeless veterans. The second facility will be in Penrith at the Governor Philip Manor and is expected to open in October.
This award reflects the dedication and commitment from all staff, management, and Directors of the club and Penrith RSL sub-Branch. This is the second major award that has been presented to Penrith RSL Club in the past 12 months, the other award being the Spirit of ANZAC award presented at the 2015 RSL and Services Conference in Canberra.
I am pleased to advise you that over the past 12 months your club has provided over $400,000 of grants, subsidies, and donations to various intra-clubs, communities, and organizations in and around Penrith.
I would like to thank Neville Barnier, the past Chairman of the Club from 2009 to May 2016. Neville appointed me to the position of CEO in 2010 and has been a great support to me, along with the Board members over the last few years. 
Finally, I would also like to thank you, our members. We appreciate your loyalty and support of the club and patience during the construction of the Foyer and Sports Lounge.
Neel Chand - CEO