---
PENRITH RSL CHESS CLUB
---
If you have an interest in chess, and want the challenge of exercising your brain and keeping it active – then chess is just the right sport for you.  Chess is a strategic game that requires you to think ahead – which is a great help in this complex world of ours.
We cater for players of all levels – from the beginner to the more experienced.
If you can solve the problem below – then you are a good player who should come and show us your talent. Even if you can't solve the problem – and you want to improve, we have the players who can help develop your game to enable you to reach a higher standard.
---
Regardless of your current level, or your desire to improve – there are some players who just come along to play and have fun.
We cater for everybody with an interest in chess.
Black to move and mate in 3 moves.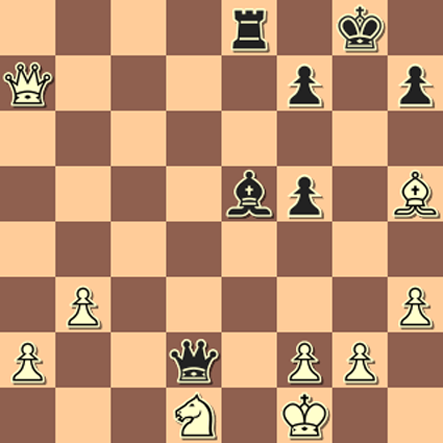 Some of us also play Chinese chess (or Xiangqi).  So, if you can solve the following problem – we would love to see you.
Come along and enjoy yourself playing and learning Chinese chess.
Red to move and mate in 3.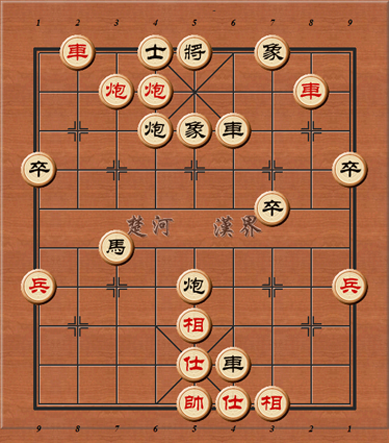 ---
If you are interested in chess please contact:
Tom Godkin 
Email: tegodkin@tpg.com.au
Mobile: 0409 212 321
or just come along any Wednesday night from about 6:30 pm – 9:00 pm.
---