The last Thursday of every month.
Morning Tea served from 10.30am. Featuring headlining entertainers performing a huge variety of hits from 50's Chart-Toppers to Country Classics, we'll have you singing along to all your favourites. For catering purposes, pre-bookings are essential.
$8.00 pre-purchase
$12.00 on the day sales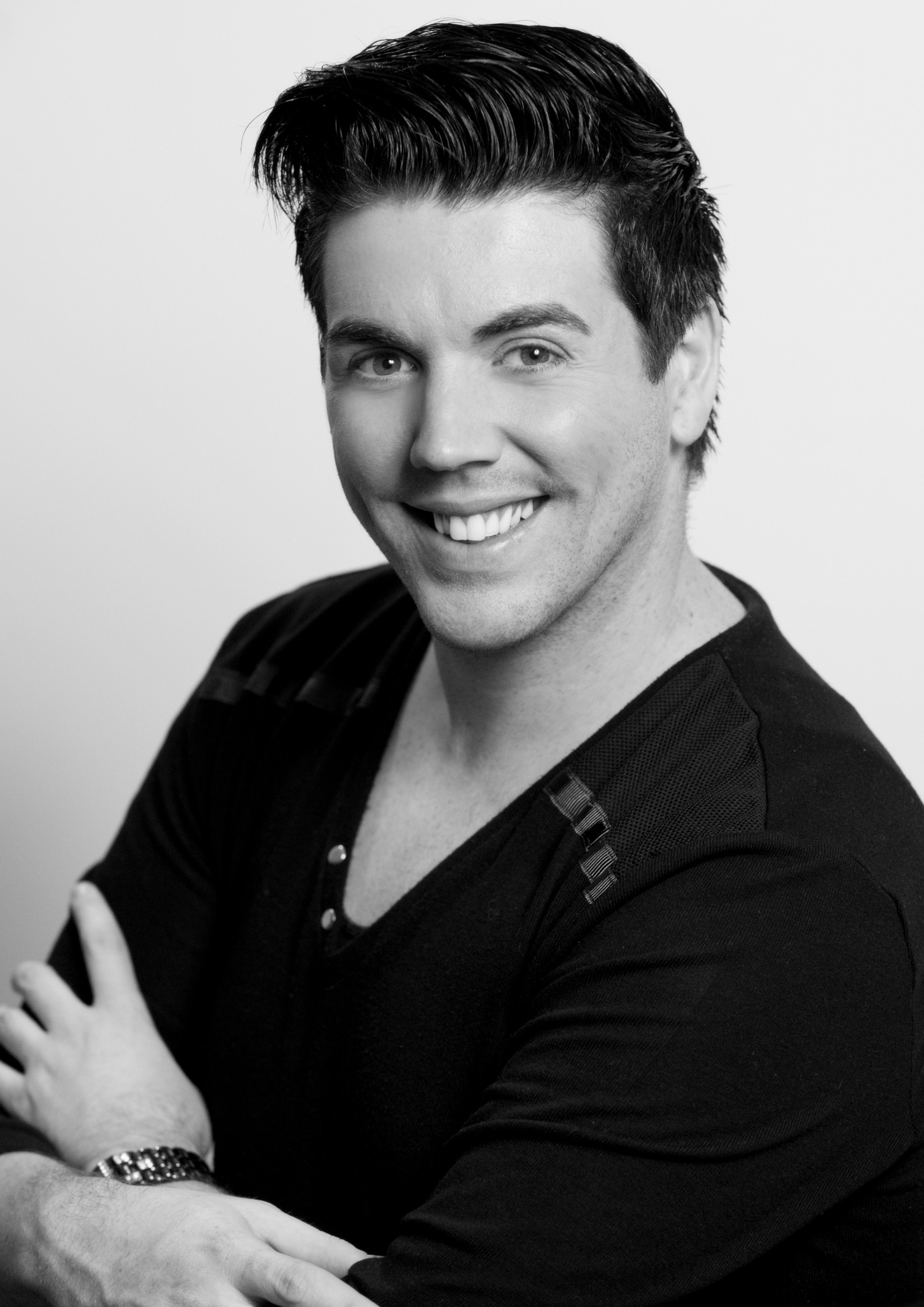 YOUR NEW MONTHLY HOST: JACE PEARSON
Jace is one of Australia's most in-demand entertainers. He has worked as a compere and performer both nationally and internationally for clubs, cruise lines, major festivals and charity events as well as television and radio.
LISA CROUCH – AUGUST 31ST 2017
Lisa is one of Australia's finest female vocal entertainers; a versatile and energetic performer. She is capable of delivering the most moving ballad to the raunchiest rock song. Her persona on stage relates to any age and she brings her own brand of comedy to her performances. She is highly acclaimed by both fans and peers, and she is the recipient of 3 ACE Awards and 7 MO Awards.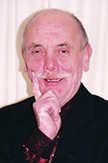 ALLAN CASTLE – SEPTEMBER 28TH 2017
Allan's entertainment history began with the theatre at a very young age, which soon lead to musicals where he not only enjoyed but excelled. He did the voice overs at the Silver Spade Night Club, and went onto compering and performing at various clubs throughout NSW. He has been in the entertainment industry for over 45 years and will perform a very diverse repertoire that the audience will love.
NARELLE HARCOMBE – OCTOBER 26TH 2017
Narelle started out as a child performer in musicals and stage shows. She has performed on TV, radio, Sydney's club circuit, cruise ships and has been support act for the Drifters. She is an energetic performer with a big voice and infectious personality that will form an instant bond with any audience.
BRIAN STODDART – NOVEMBER 30TH 2017
Smooth, witty, versatile and charismatic vocal performer who has been across the Nullabor and back! He has the repertoire to entertain and charm any audience. He has made a permanent move from Perth to Sydney. A must see for the sentimental at heart and to draw out the lover in you. Enjoy the Experience.
THE PIRELLI'S – XMAS DECEMBER 21ST 2017
If you take 25 years of experience in the Entertainment Industry, add the unique harmonies of siblings Ria and Christine, and a passion and drive to entertain an audience, you have the perfect recipe for 2 entertainers who can only be described as brilliant. Part of the successful, award-winning Australian vocal group Audio Vixen (X-Factor Finalists), they have shared the stage with international artists such as Florence & the Machine, Ronan Keating, Barry Gibb and Kylie Minogue.