The last Thursday of every month.
Morning Tea served from 10.30am. Featuring headlining entertainers performing a huge variety of hits from 50's Chart-Toppers to Country Classics, we'll have you singing along to all your favourites. For catering purposes, pre-bookings are essential.
$8.00 pre-purchase
$12.00 on the day sales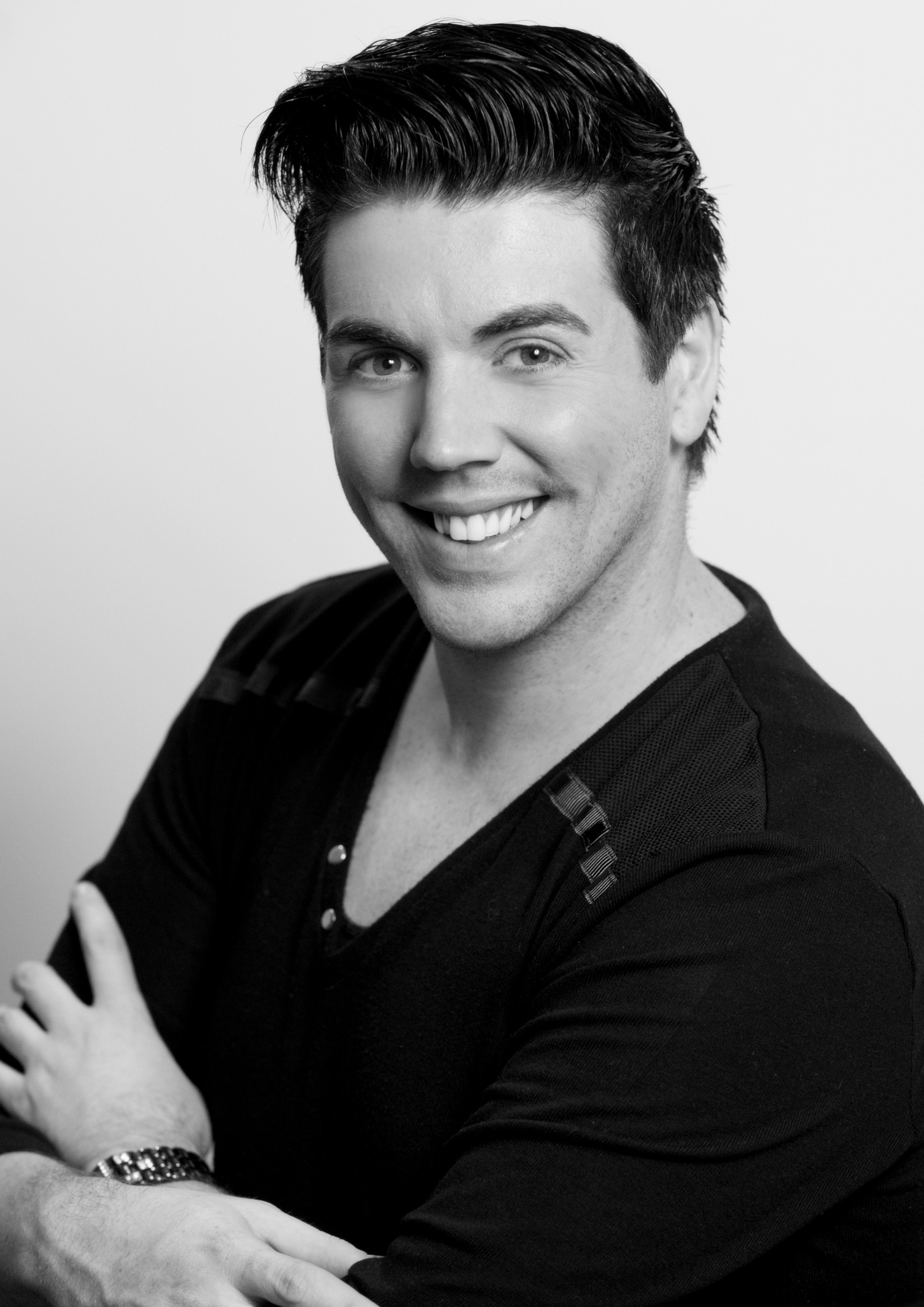 YOUR NEW MONTHLY HOST: JACE PEARSON
Jace is one of Australia's most in-demand entertainers. He has worked as a compere and performer both nationally and internationally for clubs, cruise lines, major festivals and charity events as well as television and radio.
THE PIRELLI'S – XMAS DECEMBER 21ST 2017
If you take 25 years of experience in the Entertainment Industry, add the unique harmonies of siblings Ria and Christine, and a passion and drive to entertain an audience, you have the perfect recipe for 2 entertainers who can only be described as brilliant. Part of the successful, award-winning Australian vocal group Audio Vixen (X-Factor Finalists), they have shared the stage with international artists such as Florence & the Machine, Ronan Keating, Barry Gibb and Kylie Minogue.
MICHAEL MONTGOMERY – JANUARY 25TH 2018
Michael's extraordinary vocal ability lends himself to perform beautiful ballads including The Prayer, Unchained Melody, Music of the night, and operatic arias such as Nessun Dorma. He has performed with the likes of The Platters, Grace Night, Rhonda Burchmore, Maria Venuti and renowned Sopranos from Opera Australia.
LEAH CASSAR – FEBRUARY 22ND 2018
Leah is currently wowing audiences with her one woman show; covering artists such as Connie Francis, Patsy Cline, Olivia Newton John, Dolly Parton, Tina Turner and Dusty Springfield. Not being limited vocally is a huge advantage and gives Leah a very wide range of music to choose from. This wide range of material is sure to please audiences of all ages. Some career highlights include appearances on Young Talent Time, Pot Luck and New Faces.
WAYNE ROGERS – MARCH 29TH 2018
A powerhouse with dynamic vocal ability a stage presence that leaves every audience wanting more. Wayne shot to stardom as a finalist on Australia's Got Talent in 2011. He is the recipient of 2 MO Awards for Best Versatile/Variety Act.
REBECCA HAYES – APRIL 26TH 2018
Back by popular demand! Known as "Pocket Dynamite" Rebecca has been singing up a storm on the Cabaret circuit all over Australia. Her three-octave range, great dance ability, wonderful flair for comedy, magnetic and natural rapport with her audiences and some of the best repertoire on the club scene today ensure audiences love Rebecca wherever she performs.
SAMANTHA SHIRLEY – MAY 31ST 2018
Samantha is a singer and entertainer with a passion for music and a life-long ambition to have a successful career in show business. She performs all over New South Wales as a lead singer in, 'The Saturday Night Divas', 'The Supreme Motown Show', 'The Lady Gaga Tribute Show' and for popular Sydney band Cazcade.
SIMON GILLESPIE – JUNE 28TH 2018
Simon's delivery is both sophisticated, 'tongue-in-cheek' and always very personal. This is true entertainment. He has a wealth of experience in theatre, TV, film, radio and cabaret which shine through in his presentations. He remains one of Sydney's most enduring and popular entertainers and always 'in-demand' on Cruise Lines internationally. You'll love him!